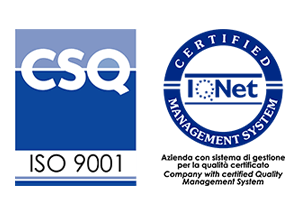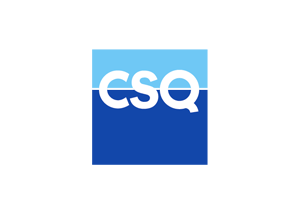 QUALITY IS NOT JUST A WORD,
IS A MATTER OF FACT
The term "quality" is often abused, improperly used to give a generic feature to a company. Nonetheless, in this case it is matter of certified quality. We are proud to show you that the quality we are talking about it is not just a word, but a matter of fact.
To us quality is present in every aspect of our job: quality of raw material, quality of finished product, quality of our highly skilled technicians and experts and quality in services.
Take a look at our quality certifications that proves our good jobs over the years. An ambitious challenge.